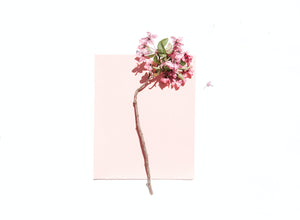 💮 Spring Sakura 💮
Every year we are lucky enough to enjoy the Sakura blossoms here in Japan. They only last for a short time, but that sudden, fleeting beauty is what makes them so special. The trees may only bloom for a few moments, but we can enjoy and share that experience everyday here.
💮 Pure. Natural. Dried Sakura.
We love Sakura. It's as simple as that. We want to keep our Sakura as simple and natural as our love for it. No chemicals, No artificial preservatives. Only Pure. Natural. Sakura.
Pure Cherry Blossoms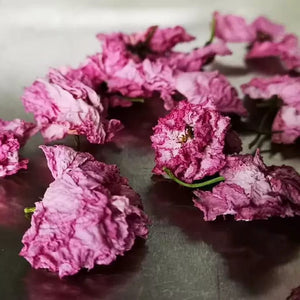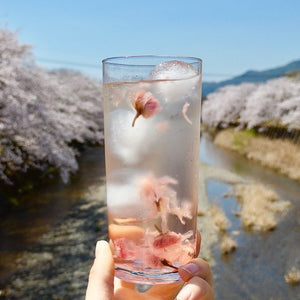 💮 Subtle. Soft. Beautiful.
Sakura has been a treasured flower for thousands of years in Japan. A symbol of new beginnings, the Sakura flower is used in teas, sweets, mochi and almost any other way you can think of. Sakura is our favourite way to make anything a little more yummy, and a lot more special.
Naturally Preserved Sakura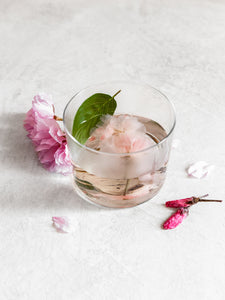 💮 Learn About Sakura
---
Spring hanami (cherry blossom viewing) in Japan is a magical time of the year when the cherry blossom, or sakura, blooms across the country. The pink and white petals create...
A Brief History of the Sakura Cherry Blossom 💮 The word "sakura" in Japanese means a type of cherry tree. This specific tree is found all around Asia, especially in...
💮 Cherry blossoms, or Sakura, are undoubtedly one of the most recognizable and beautiful flowers in the world. Although they can be found in many countries today, their origins are...
💮 Take A Look At Our Worldwide Map Of Famous Sakura Spots