A Brief History of the Sakura Cherry Blossom
💮 The word "sakura" in Japanese means a type of cherry tree. This specific tree is found all around Asia, especially in Japan, China and Korea.
In Japan, cherry blossoms are seen as a sign of the beginning and celebration of spring. It is often said that the best time to view the cherry blossoms is when they are in full bloom. Many people will travel during this time to see them firsthand and take pictures for souvenirs or memories.
The sakura season lasts from early March to late April so it usually starts when they have their first spring showers which can be anywhere from mid-February to early March. There are three different types of flowers: Some flowers open at night while others open during the day but close after a day or two.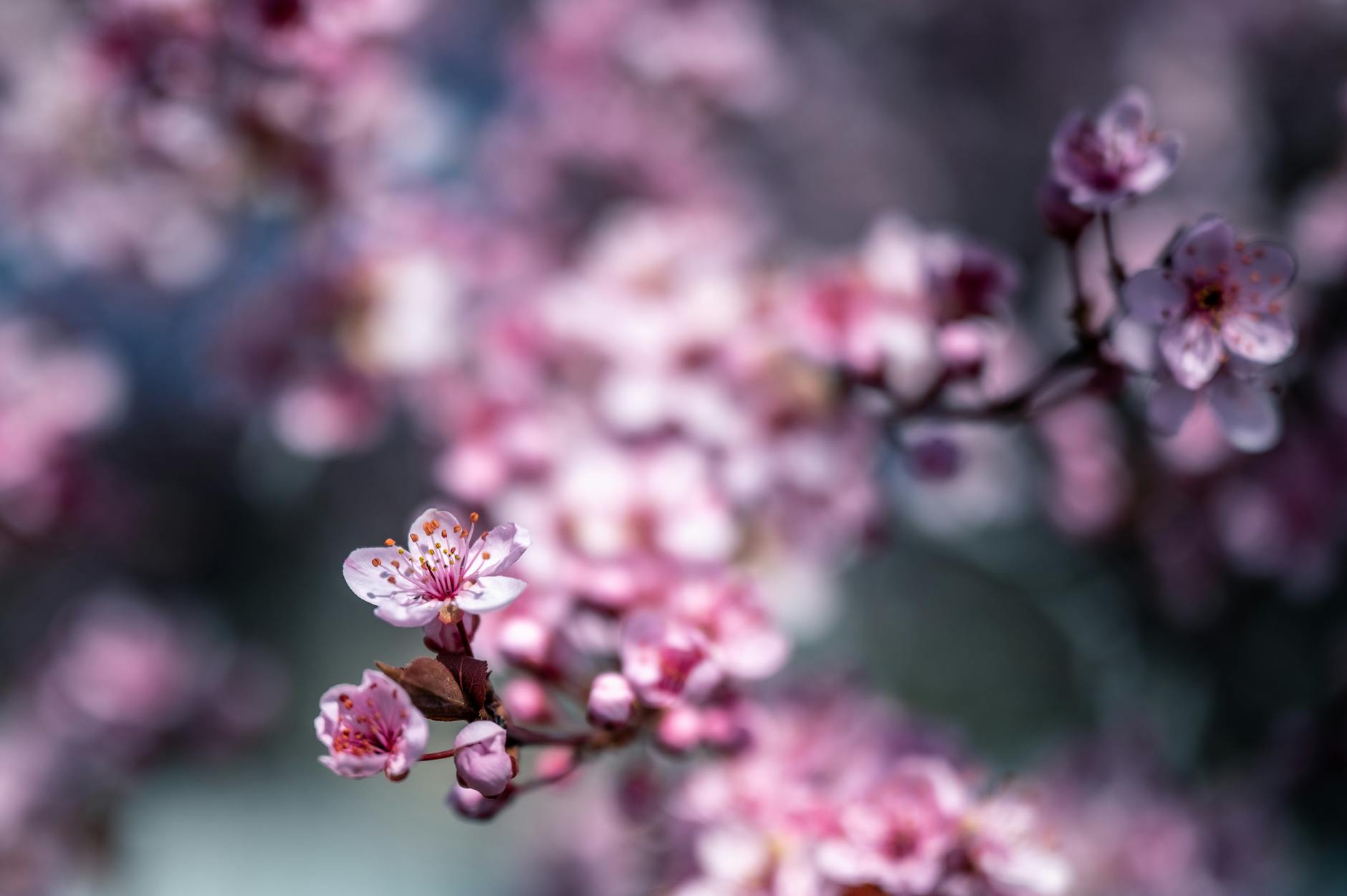 The Meaning Behind the Sakura (Cherry Blossom)
💮 Sakura are a cultural symbol of Japan and are often considered to represent the fragile nature of life.
The Japanese culture believes that sakura bloom all over the world, but they exist in different colors and hues. In Japan, these flowers are a reminder that life is fleeting, as they only last for a short time. The cherry blossoms are also seen as a celebration of life because they signify how even death cannot take away their beauty.
The Cherry blossom is a powerful symbol to many Japanese people because it represents the beauty and unspoken fragility of life and its brevity.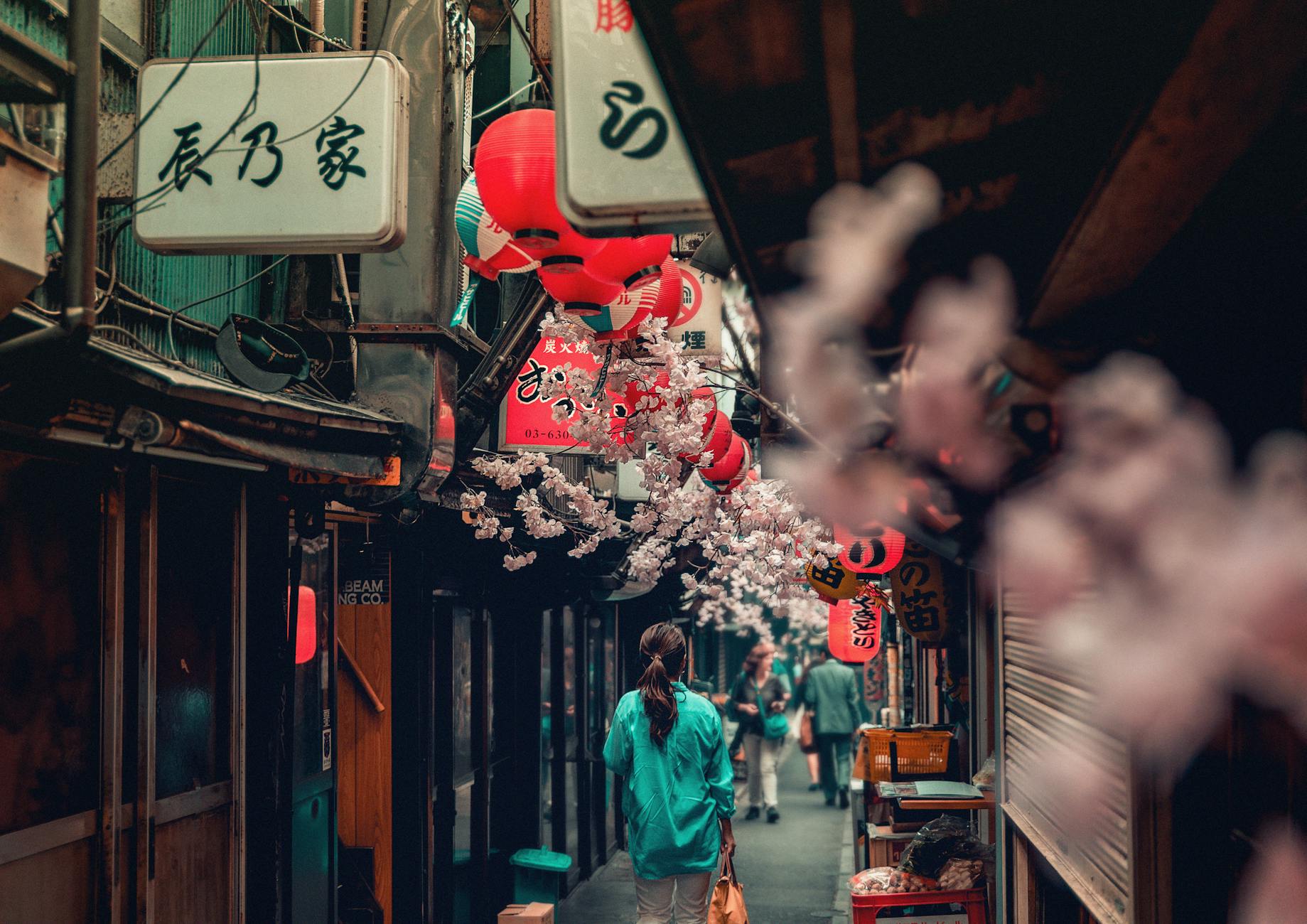 The Beauty of the Sakura and Cherry Blossoms in General
💮 The Japanese culture is rich with history. Sakura and Cherry blossom trees have been a part of the Japanese culture for many years. They are considered as symbols of elegance. The cherry blossom tree is one of the most popular symbols which represents love, beauty, and strength. People go to see them because they are so mesmerizing.
The first time most people notice these blossoms is in the springtime when they start to bloom all over Japan. The cherry blossoms bring happiness and optimism into the lives of its people, it's no surprise that they are such a big part of Japanese culture.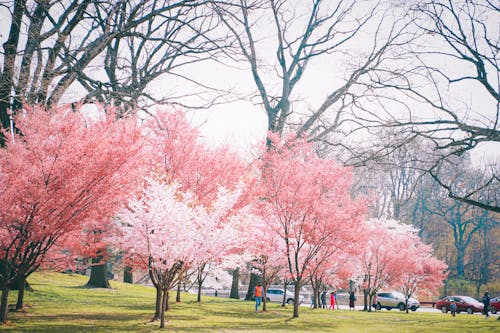 Sakura Cherry Blossoms in Popular Culture
💮 The cherry blossom is a symbol of life and renewal in some Asian cultures and is also seen often as a motif in anime and manga. Here are some examples of the cherry blossom's prevalence in pop culture media.
Anime / Manga Characters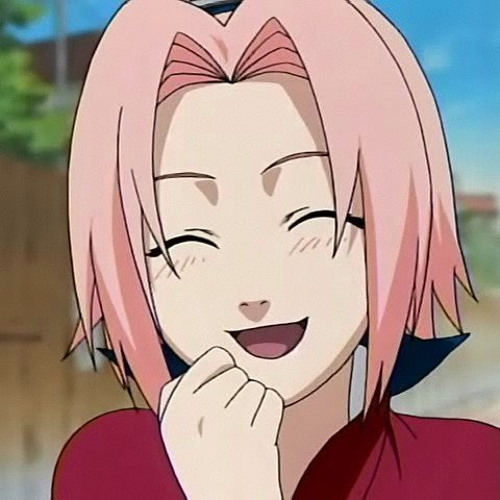 Sakura Haruno - Naruto
Famous Songs
Classic Poetry
Cherry blossoms scatter–
Snap! the buck's antlers
Come off
Without regret
They fall and scatter…
Cherry blossoms
Cherry blossoms
Fall! fall!
Enough to fill my belly
Cherry trees in bloom–
Warmed by a brazier
Blossom-gazing
- Kobayashi Issa
💮 Regardless of where you live, you can enjoy the beauty of Sakura. Whether it's in music, movies, pretty pictures or you can find some near you (Check out our map of some popular Cherry Blossoms spots across the world here
We are happy to share our love of Sakura with everyone all year long!